Let's build intelligence together
AI powered software solutions and consultation services
We are Finnish software house, specialized in AI solutions and products. 
Our offering contains innovative AI powered solutions for enterprises and public organizations.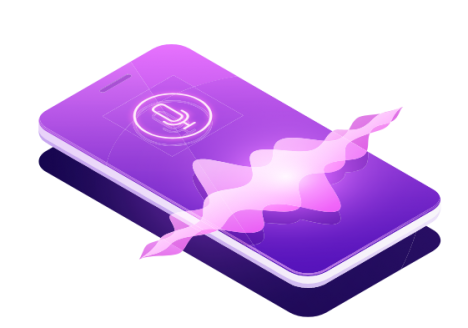 iPodcast.ai
Revolutionary service for automatic podcasts and voicenews creation and distribution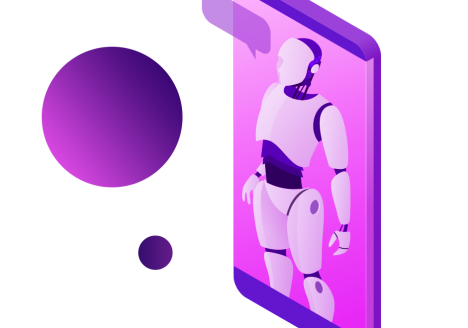 iAssistant.ai
Powerful virtual assistant platform for automated customer service, sales or other business areas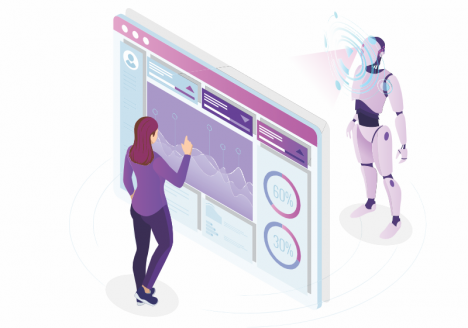 iVision.ai
Fully customizable computer vision platform for image classification,object detection and visual search
If required we can offer fully customized AI software solutions based on customer specific requirements.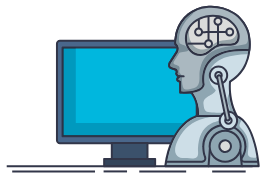 Natural
Language
Customized Virtual Assistants
Text analyses - entities, intents, keywords
Sentiment analyses
Custom labels identification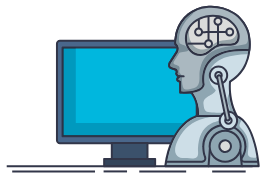 Computer
Vision
Image classification
Object detection
Face recognition
Realtime or recorderd videostream analyses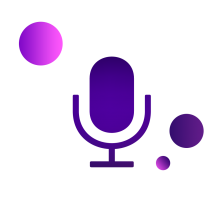 Speech
and voice
Customized solutions for speech recognition and text to speech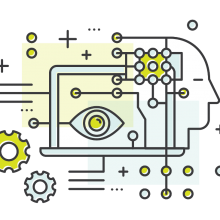 Machine Learning
Customized AI Models powered by ML.NET and Google AutoML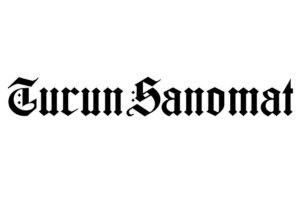 Turun Sanomat - Ipodcast.ai
In cooperation with Isoft, we have implemented a high-quality voice news solution that offers our customers a new way to take advantage of Turku Sanomat's news offering.
We chose Isoft's Ipodcast.ai product as our voice news solution due to its high sound quality and versatile services. Isoft has proven to be a reliable partner whose support has worked quickly and flexibly throughout the project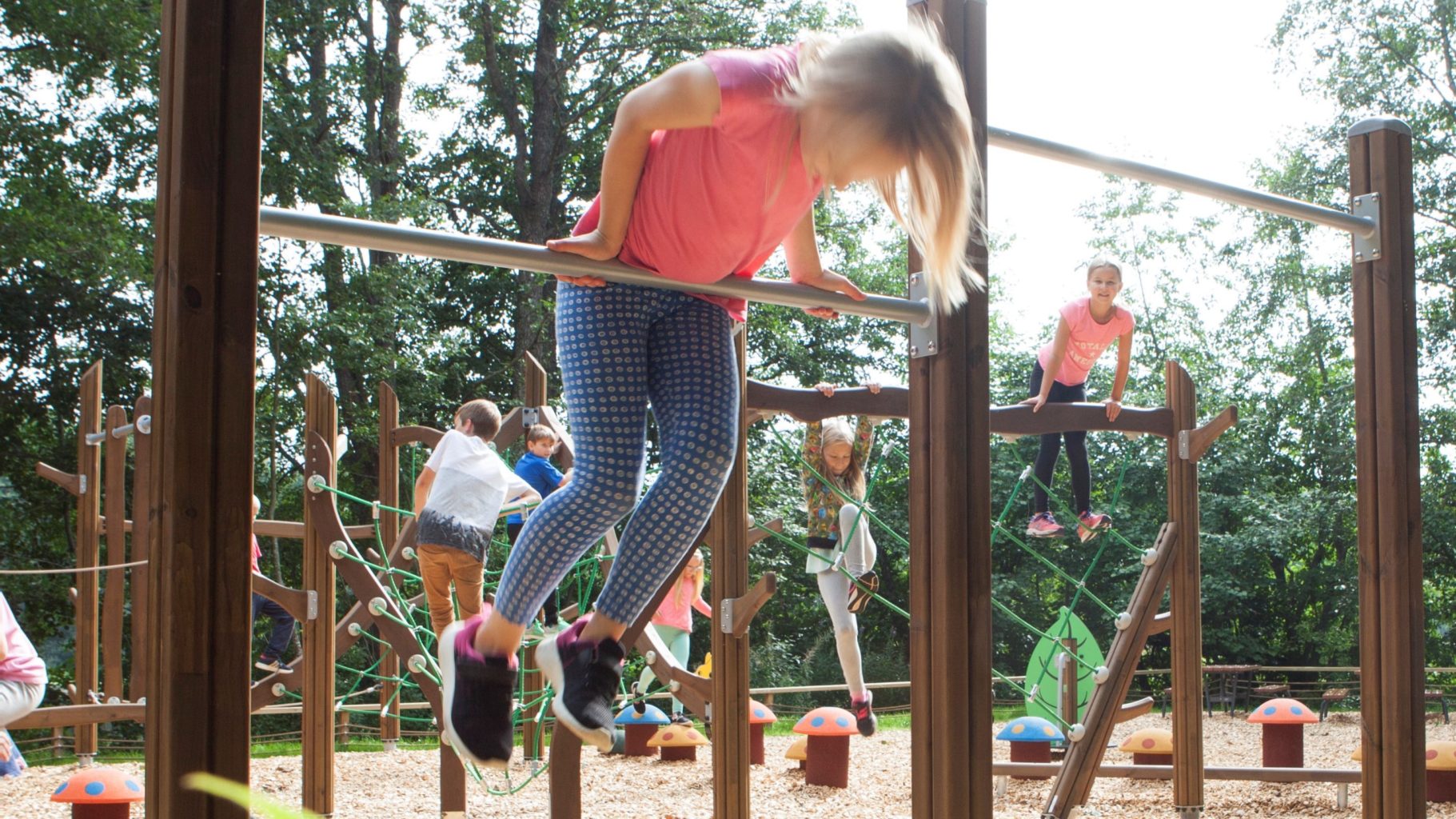 Lappset Group - Visual Search
We plan to use the time spent searching for spare parts to better serve our customers. With free time, we can better serve customers on other important issues.
Read Microsoftin Case study (In Finnish) from here.

Pohjantähti - Virtual Assistant
Isoft implemented the chatbot solution for us on a very fast schedule. We are genuinely proud of the bot and can also recommend Isoft for project support, which has always been quick when needed.

Digifundus - AI solution
Isoft implemented a customized artificial intelligence software service for us quickly and with high quality. Cooperation with Isoft has been smooth and open. The solution development was done professionally and on-time and the support and further development services have also worked well.
We are Finnish software house, specialized in AI solutions and products since 2015.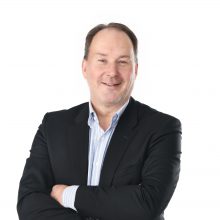 Erkki Lohiniva
CEO
Tel. +358 40 514 9451
Email: erkki.lohiniva(at)isoft.ai
Enter your contact details here and send it. We will contact you as soon as possible.
Isoft.ai Oy
Isokatu 56
901000 Oulu
Tel: +358 40 5149451
Email: info(at)isoft.ai
Sales:  sales(at)isoft.ai
Support: support(at)isoft.ai
Business ID: 2919700-3