Ipodcast.ai
Artificial intelligence powered automated voice media creation and distribution 
Podcasts and voice media automatically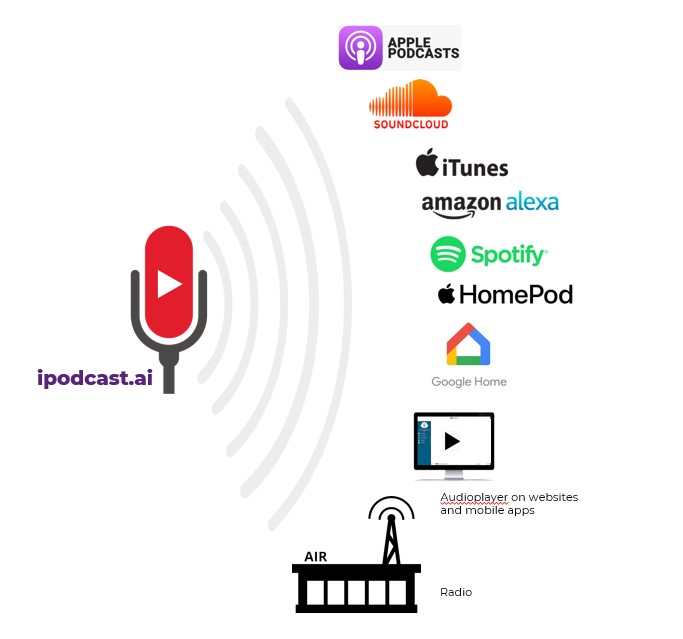 Fully automated text to voice media pipeline
Input text based articles from RSS, Websites, Twitter and custom input channel
Automatically optimized voice tuning and content optimization
Ads support
Cloud service – easy integration and deployment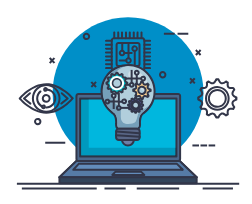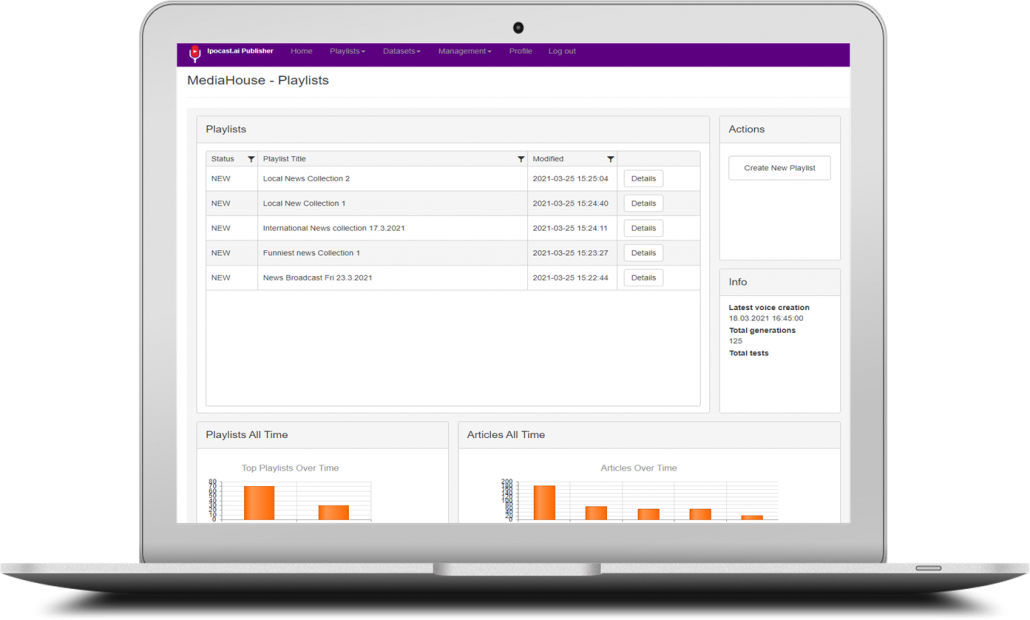 Web application
Create easily playlists which could be published as podcasts and/or voicemedia
Pick newsarticles to playlist from RSS feeds
Add pre-recorded content to playlists
Publish playlists to podcast services, mobile apps and websites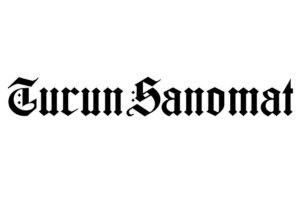 Turun Sanomat - Ipodcast.ai
In co-operation with Isoft, we have implemented a high-quality voice news solution that offers our customers a new way to take advantage of Turku Sanomat's news offering.
We chose Isoft's Ipodcast.ai product as our voice news solution due to its high sound quality and versatile services. Isoft has proven to be a reliable partner whose support has worked quickly and flexibly throughout the project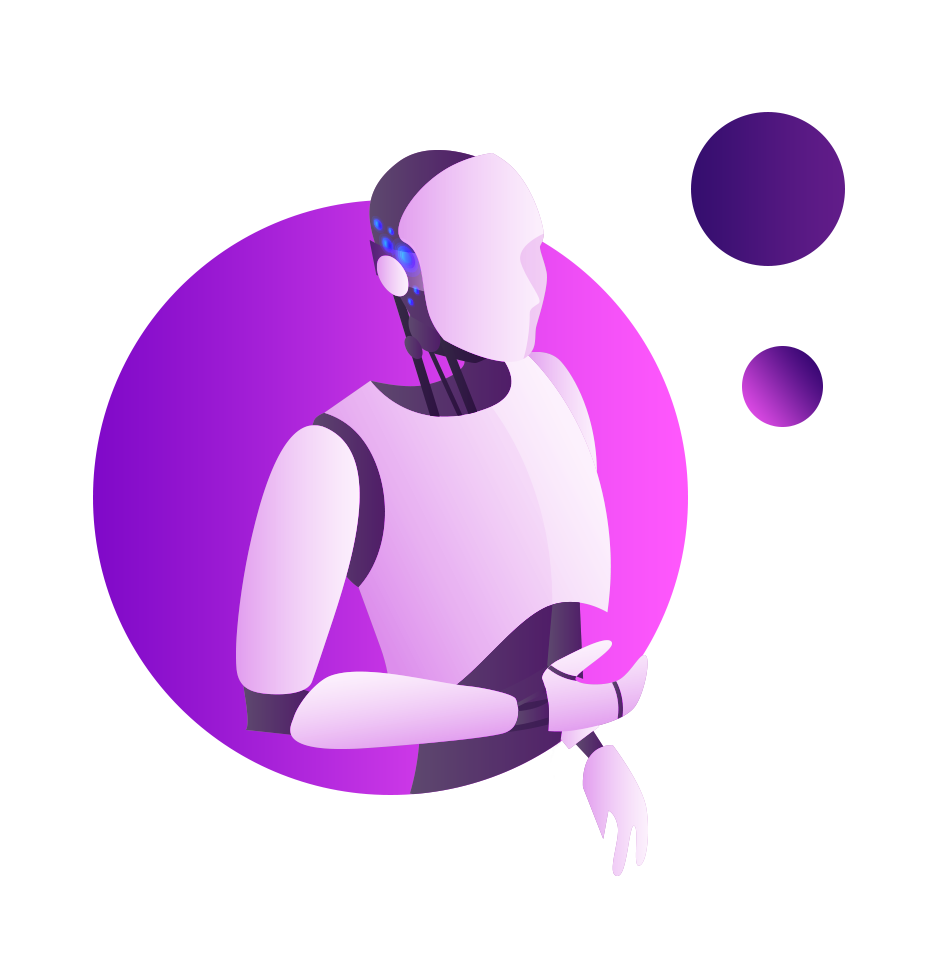 Simple pricing model
Pricing is based on fixed initial cost and monthly cost.
Contact us for more information about different pricing options.